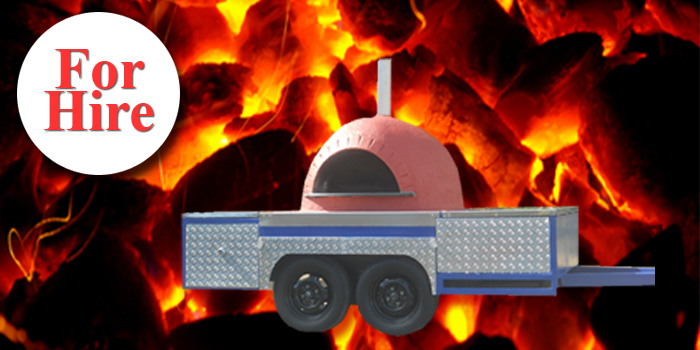 WOODFIRED PIZZA PARTY
Hire our custom-built mobile wood fired oven to entertain your family and friends, suitable for all occasions.
The woodfired oven creates a festive atmosphere and is often the centre of the party. The hot coals burning, the aroma from the wood permeates through the food to give it that authentic taste you only get from a woodfired oven.
Smoky woodfired pizzas and breads, succulent roasted meats & vegetables, garlic prawns, whole fish, glazed ham.