Barrons Bistro
Looking for a place which serves good fare at an honest price, and with a smile too?
Tired of bad service, mediocre food and high prices?
Welcome to Barrons – a good, unpretentious, country-style café where we serve honest & healthy food made with top quality, fresh local produce.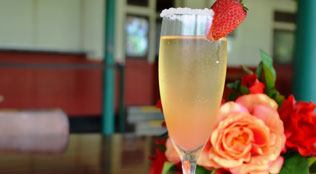 Make a booking


Come & relax by yourselves or bring your family and friends.
Opening Times
Monday to Friday Breakfast: 7 to 11:30am
Saturday & Sundays All-day breakfast: 7am to 2pm

Last orders: 15 minutes before closing times